We are a design and editorial pratice with a focus on creativity at large, professing internationally, led by Anna-Maria Abbruzzo.

We are graphic designers, spatial designers, strategists, and content developers. Our combined knowledge is in art, design and fashion. We propose innovative solutions to help artists, designers and design-driven companies build their respective brands.

We believe that good design should transcend trends. We approach our human-centric process, with the initial concept that the design should tell a story about our client's values; a narrative where all the characters blend into a harmonious visual language that will create their legacy.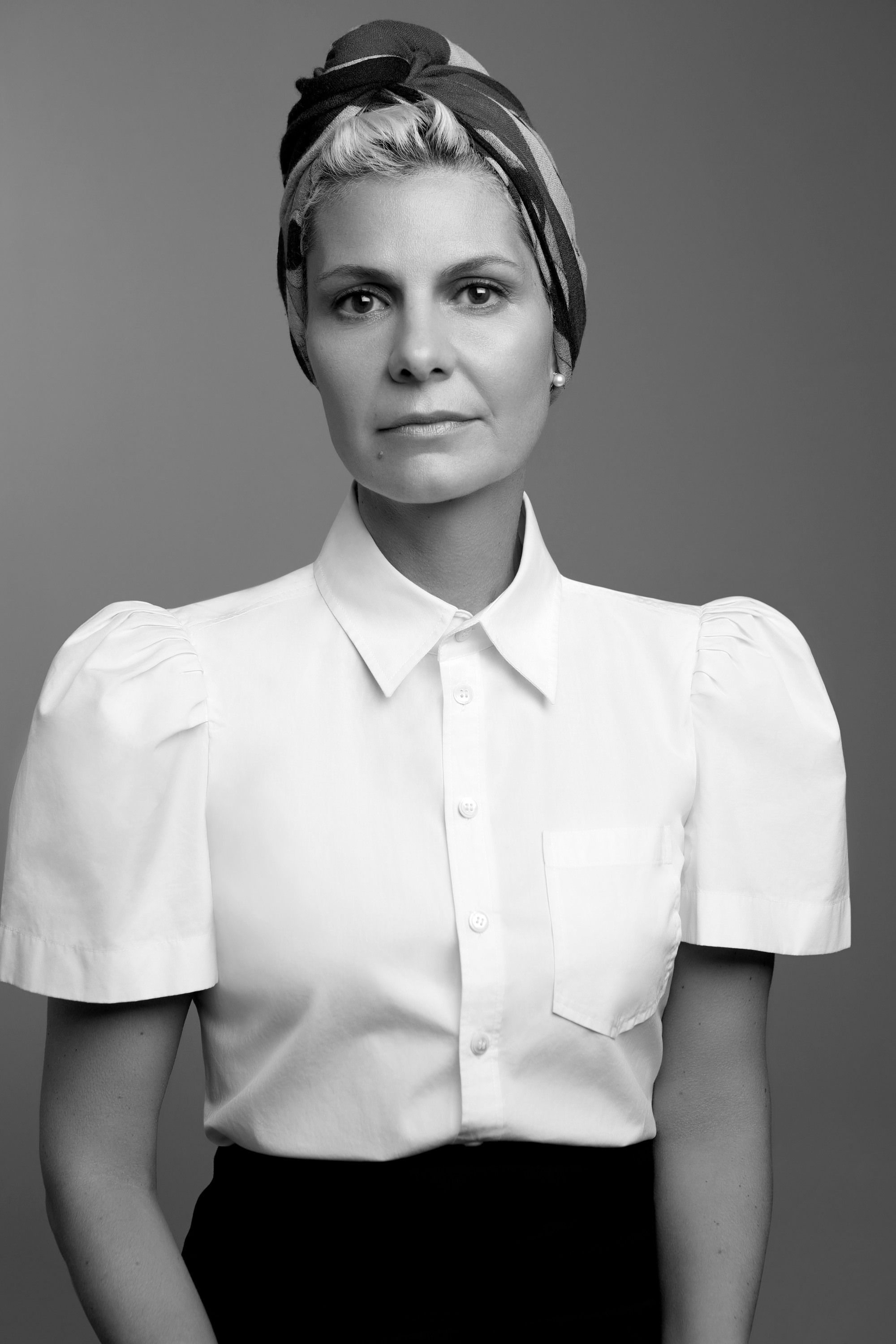 Westmount 4643 Sherbrooke W, H3Z 1G2 QC
Milan Via Luca Signorelli 12, 20154 MI
General Inquiries
Instagram
ArtContext'Cultured
© 2020 Anna-Maria Abbruzzo